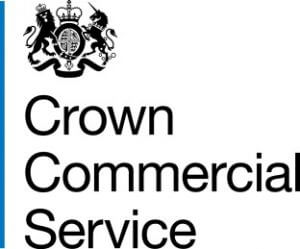 Prestige Network is delighted to announce the award of Language Services Contract RM1092 by Crown Commercial Services. Having been on RM738 for Interpreting Services since 2010, the prestigious framework have recognised our capability in all language services and given us Managed Supplier status in the 2016 renewal.
Services offered on the framework include:
– Written Translation, Transcription & Ancillary Services
– Telephone & Video Interpreting
– Face to Face Spoken Languages
– Face to Face British Sign Language
Prestige Network is the only company awarded this contract in all regions of the UK.
"Any public sector organisation can now deal with one supplier to address all of their communications needs", commented Dawn Wall, Head of Client Services at Prestige Network. "This is an excellent recognition for the company on the back of the highest level of service delivery in the industry for the past 14 years. We have made significant investments in technology and training in order to provide a gold standard of service in a very challenging market." she continued.
Company Overview
Formed in 1991, Prestige Network offers translation and interpretation in over 200 languages and dialects across the United Kingdom. We work with 7,000 linguists servicing contracts with the Department for Work & Pensions (DwP), the NHS, local councils and more. Outside the public sector, we work with many well known City institutions and global brands.
For any requirements you may have, please contact sales@prestigenetwork.com